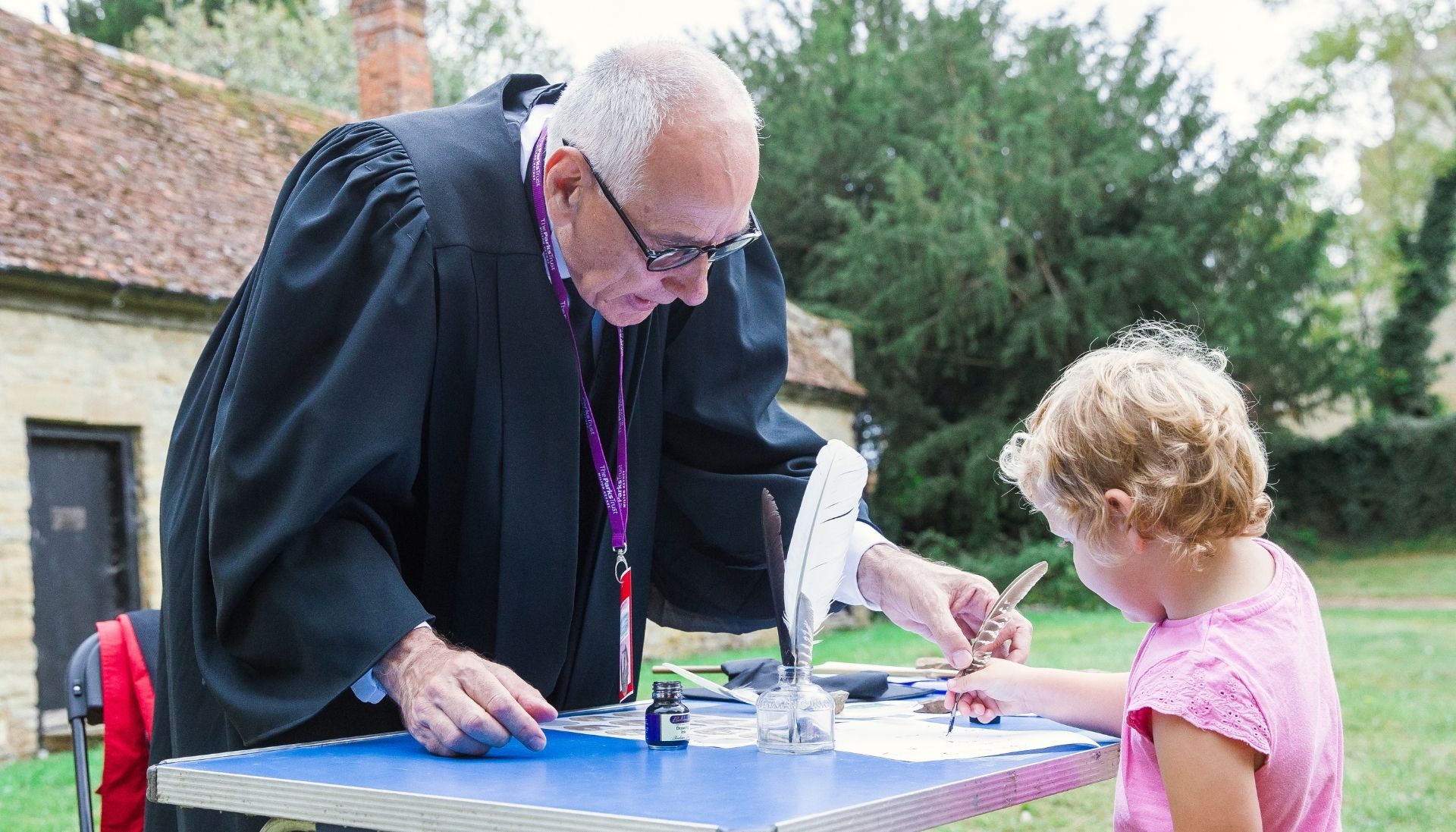 Heritage Open Days: Family Heritage Trail
Great Linford Manor Park
Saturday 17 September
Did you know there is a grand Georgian estate in Milton Keynes? This Heritage Open Days festival, step back in time and discover the magnificent 18th century landscape of Great Linford Manor Park.
Explore the park as a family on Saturday 17th September between 2.30 and 4.30pm. Pick up our free family trail where children can meet costumed characters across the park and complete activities to win a prize. Pre-booking is required.
During your visit, there is the option to step aboard Milton Keynes' community trip boat Electra for a family talk all about the history of the canal. Talks take place at 2pm and 3.15pm. Click here to book your place.
Organised by: