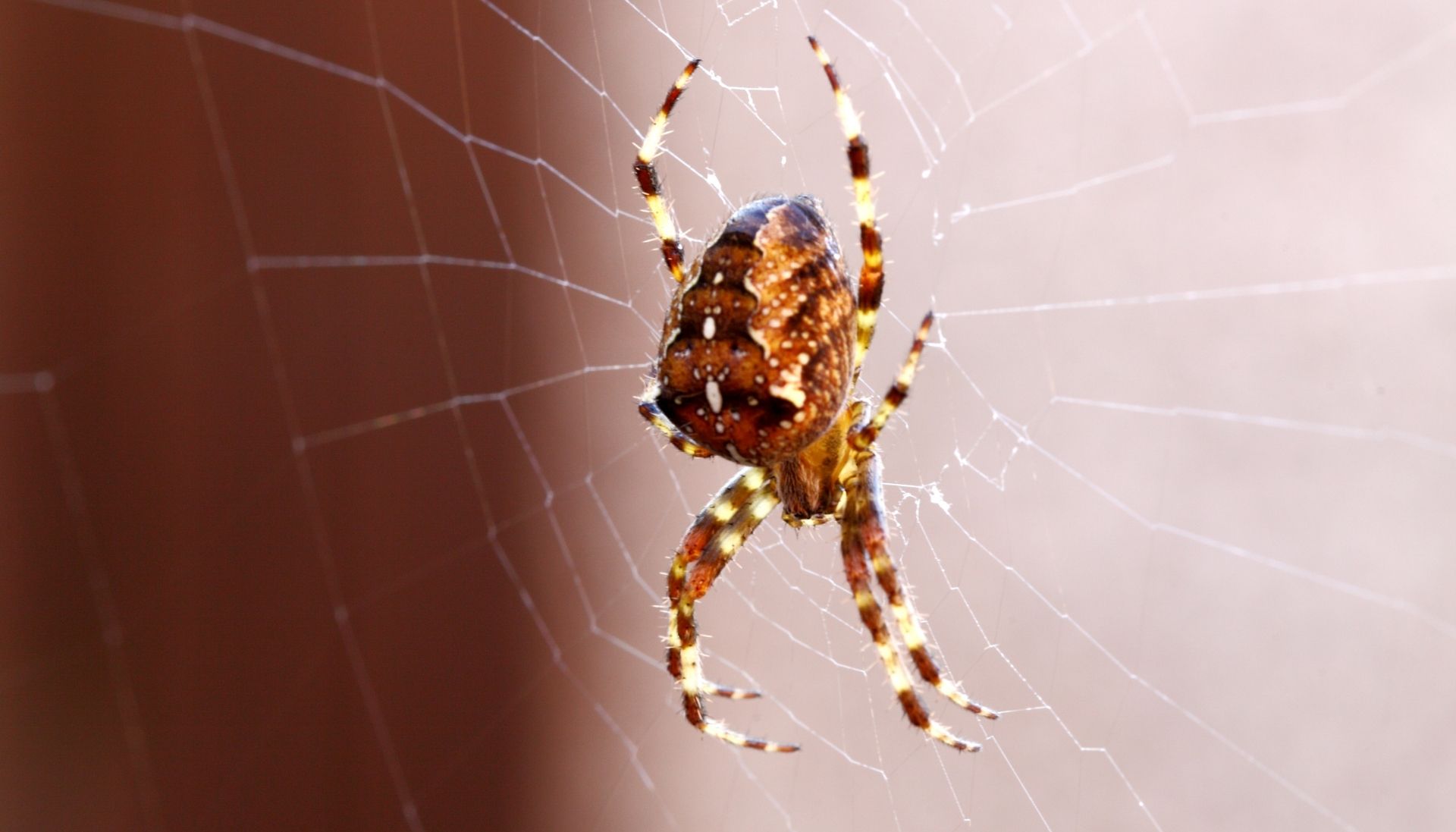 Workshop: Workshop: Introduction to Spider ID
Stony Stratford Nature Reserve
Various dates available, click the Book Now button to see more
This event is in the past. This page is for information purposes only.
Whether you love or hate spiders, this workshop has a little something for everyone. Join our local arachnid expert on a walk of Stony Stratford Nature Reserve in Milton Keynes where you you will learn some basic identification skills and many fascinating facts about this unique group of animals.
This workshop on Friday 15th July is perfect for those wanting to learn more about arachnids, and even those who are looking to face their phobias. We will be looking for real life examples to identify, but you will not be required to interact with any wildlife if you do not want to.
Stony Stratford Nature Reserve is located in the North West of Milton Keynes, parking is available at Queen Eleanor Street. Please note this session is for adults and children over 16 only. The workshop will include a short walk within the nature reserve, so please be prepared for walking and wear sturdy footwear.
Organised by: