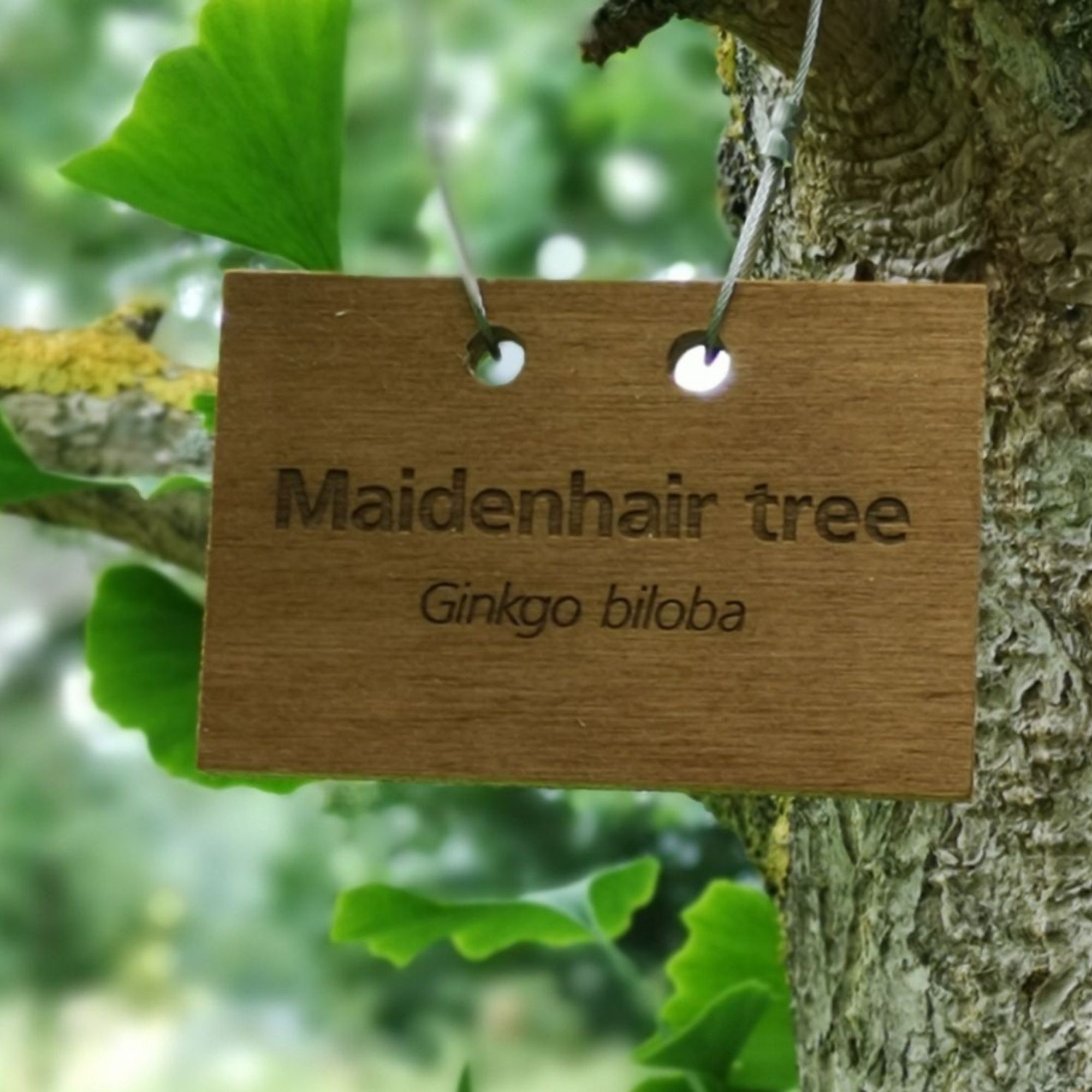 Walk & Talk: Great Linford Manor Park Arboretum
Great Linford Manor Park
Various dates available, click the Book Now button to see more
This event is in the past. This page is for information purposes only.
Discover the world on your doorstep on this introductory tour of the arboretum at Great Linford Manor Park!
Join our knowledgeable staff on a gentle walk of the arboretum and learn about the history and origins of the trees to be found there. An arboretum is like a museum or art gallery for trees – it shows off and celebrates unusual specimens. Started in the 1990s, Great Linford Manor Park's arboretum showcases trees such as the Tulip Tree, Maidenhair Trees, Tibetan Cherries and Honey Locust. A similar exotic collection might have been planted in the formal gardens of Great Linford Manor in the 18th century.
Click here to find out more about the arboretum.
The walk starts from Great Linford Memorial Hall car park and takes in the arboretum in the wider parkland. We offer a separate tree ID walk where you can learn about the more common tree species in the park.
Sensible, hard-wearing footwear and outdoor clothing is advised.
If you can no longer attend, please email events@theparkstrust.com so we can offer your place to others.
Accessibility: The walk is at a gentle pace. It takes place on grass. Accessible parking is available at the Memorial Hall car park. Click here for a What3Words location. A portable hearing loop is available on request from events@theparkstrust.com.
Toilets: Please click here to see Great Linford Manor Park webpage for information.
Organised by: