Parks and Run: Ouzel Valley Park
05/12/2021 (other dates available)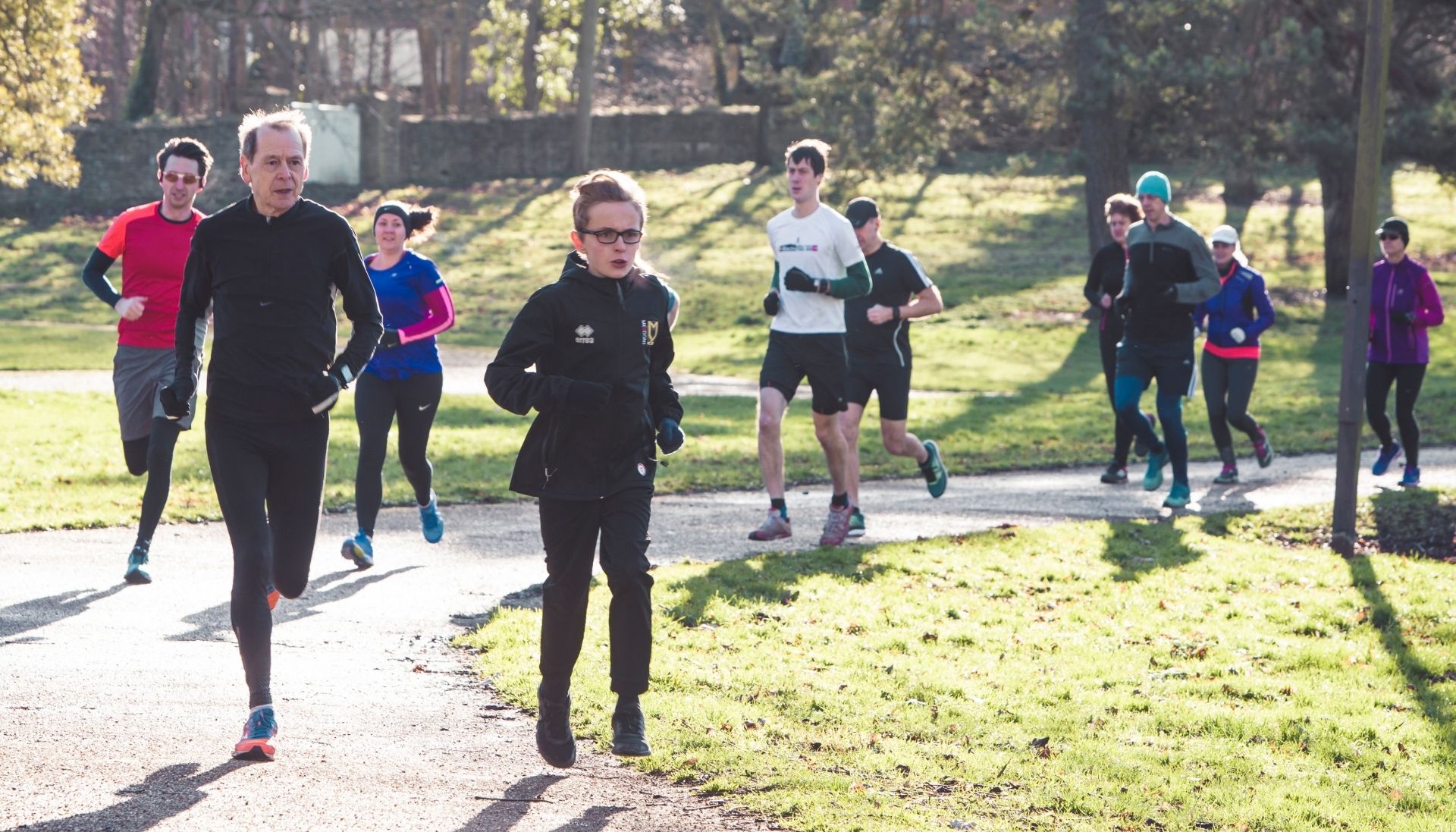 Parks and Run: Ouzel Valley Park
This event is in the past. This page is for information purposes only.
Take in the views of the Ouzel Valley Park whilst enjoying a choice of a 3, 6 or 10 km run for our last Parks and Run of the year.
Routes are available to download via link below but may be subject to change due to weather/ground conditions and our volunteers will aim to place directional markers along the route.
Meet at Woughton playing fields, Newport Road, just north of H8 standing Way.
Please respect social distancing as much as possible when signing in and at the start line.
Please note that under 16's must be accompanied by an adult.
Organised by: