CANCELLED: Community Litter Pick: Ashland Lakes
29/03/2021 (other dates available)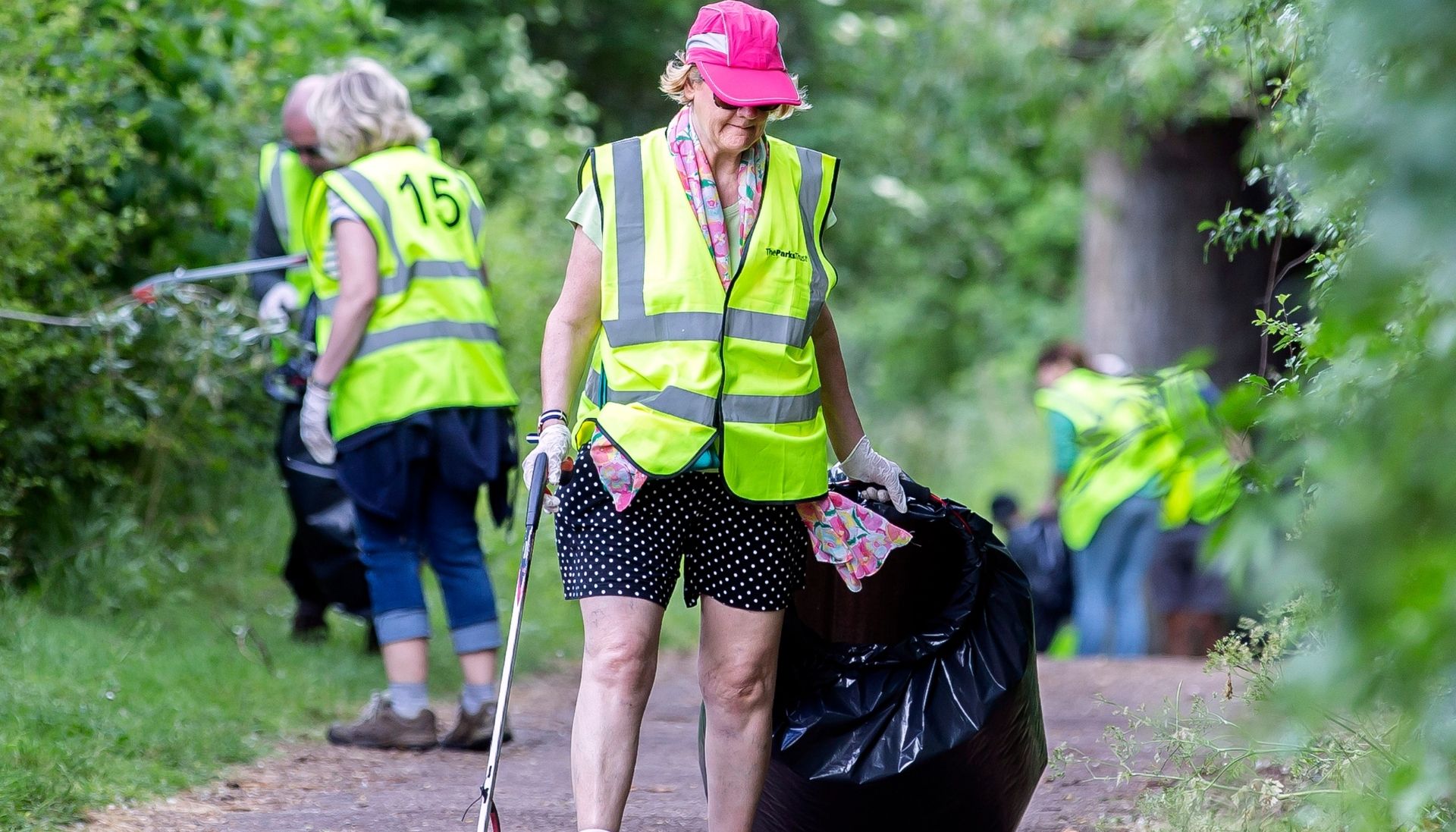 CANCELLED: Community Litter Pick: Ashland Lakes
This event is in the past. This page is for information purposes only.
**Due to government restrictions regarding COVID-19 this event has now been cancelled. Apologies for any inconvenience**
Take pride in your parks and help your community by joining us on a litter pick at Ashland Lakes this month. All equipment will be provided. Please bring your own gloves if you can.
Booking required and children must be supervised at all times.
Ashland Lakes is an attractive and interesting area of parkland that contains the important balancing lakes which help accommodate excessive rainfall in the area. It provides a fantastic landscape and wonderful habitat for wildlife that residents in neighbouring Ashland, Simpson and Netherfield areas can easily enjoy. So whether it's your local park that you want to help keep beautiful, or a new one that you'd like to discover, come down and join us for this community litter pick.
Organised by: